Welcome to our Company Webpage!! Thank you for visiting!!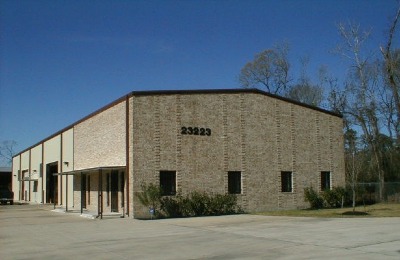 R. Smith and Son, Inc. has been the premier international source for all makes and types of thread protection for over 80 years. We offer an extensive inventory of sizes and materials of thread protectors, including Tubing, Casing/Composite, Light Weight Plastic, Heavy Duty Plastic, Urethane, and Cast Steel.

Since we stock almost every size and type of protector, we are able to supply the oilfield industry with high quality products and services that are second to none. We are able to process and ship most orders the same day as we receive them, making sure that are customers are served with the highest level of professional service.

Please do not hesitate to call us with any questions or product and sales inquiries, we are here to serve YOU! Even if we do not have the product you require on hand, you can be sure that we can locate and deliver it to you quickly. Our contact information is found below, and in the Contact tab at the left.

Tommy Bell

Email: tommy@r-smith-and-son.com

Telephone: 281-355-9700

Fax: 281-355-9702

Thanks again for visiting our webpage, please feel free to explore the site to learn more about our company and the products we offer. We look forward to serving you and your customers with our promise of superior service and high quality thread protectors!