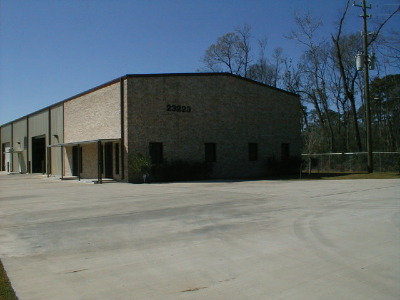 Here at R. Smith and Son, we pride ourselves first and foremost on our impeccable service that we provide to our customers. We firmly believe that our customers are responsible for our success we have enjoyed over our 80 years of business, and that belief carries through EVERYTHING we do. From our order processing to our packaging and shipping, we treat everyone with the same integrity, respect, and care as we would expect. Our ultimate goal is our customer's complete satisfaction.

We provide only the highest quality materials and products, from the protectors we stock to the boxes and shipping labels we use. We stand firmly behind our word and promises, and we guarantee that you will be completely satisfied with our products and services. Every customer is quoted prices fairly and receives their order in professonally prepared shipping crates or containers.

We offer a wide variety of shipping options, including the use of all major Freight lines, short-range delivery services, and UPS and DHL shippers. Once orders are placed, we arrange the best way of delivery based on the customers' preference, and offer pre-pay and add or COD shipment costs. We make sure that all orders are shipped as quickly as possible at the lowest cost to the customer. Our commitment to YOUR satisfaction is paramount to our company!